Near Instant
Updates
Stay Ahead Of
The Curve
Industry-Leading
Dealers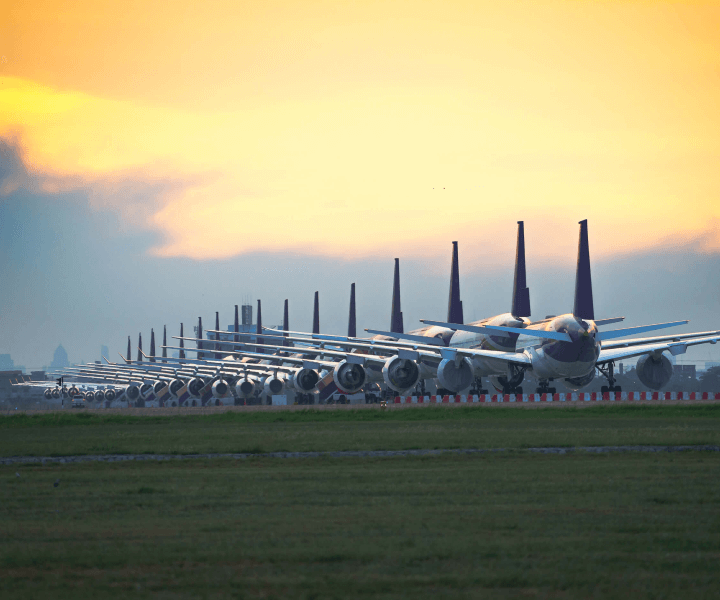 Go Live Now
Don't want to wait for Plane Fax Daily Edition to arrive before receiving new listings? Subscribe to Plane Fax Live and receive updates the moment new off-market planes are uploaded, keeping you on top of the marketplace.
$49.95/per month (+ 2 FREE line ads)
Subscribe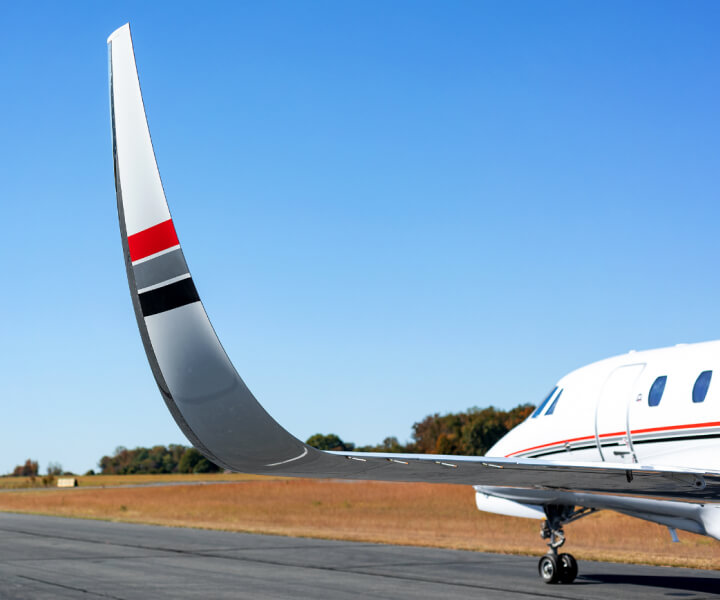 Why Choose Plane Fax Live?
Receive off market aircraft listings before anyone else.
Get notified as soon as ads are listed.
Access an extensive catalog of aircraft.
Plus two free line ads per month.
Join Plane Fax Live Today