Dealers Portal
As a Dealer subscribed to Plane Fax, you get access to an exclusive portal that allows you to see your reports, access advertising resources, and browse off market listings.
Vetted Members
We verify all our dealer's credentials before sign-up, so you can be sure that you're securely trading with industry professionals.
Exclusive Features
Plane Fax dealers can take advantage of several features unique to their membership, such as access to subscriptions and cost effective advertising.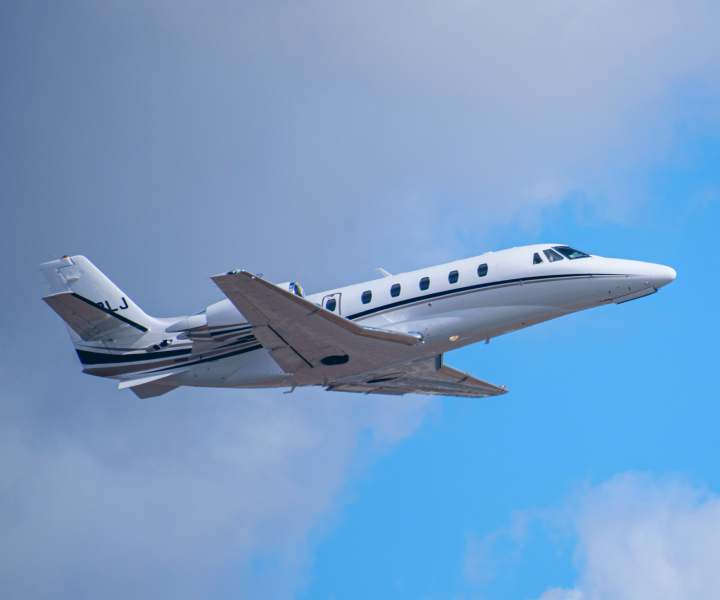 Why Choose Plane Fax?
Plane Fax has over 30 years of experience in aviation marketing, throughout which we have become a leader in the industry. When working with us, you can rest assured that you are using a professional service backed up by years of success.
Sign Up
Features for Dealers
Off-Market
Aircraft
Get access to Off Market aircraft.
Browse through private collections
View exclusive catalogues
Exclusive to Dealers
Plane Fax
Subscription
Long-term aviation marketing with Plane Fax Subscription.
Receive the Plane Fax Daily Edition
Get two line ads per month
Line ads roll over (cumulative)
Access to extensive mailing list
Subscribe
Plane Fax Live
Subscription
Receive new listings before anyone else.
All the benefits of Plane Fax Subscription
Get notified as soon as ads are listed
See aircraft listings before anyone else