Read by Thousands
Vetted Dealers
Off Market Aircraft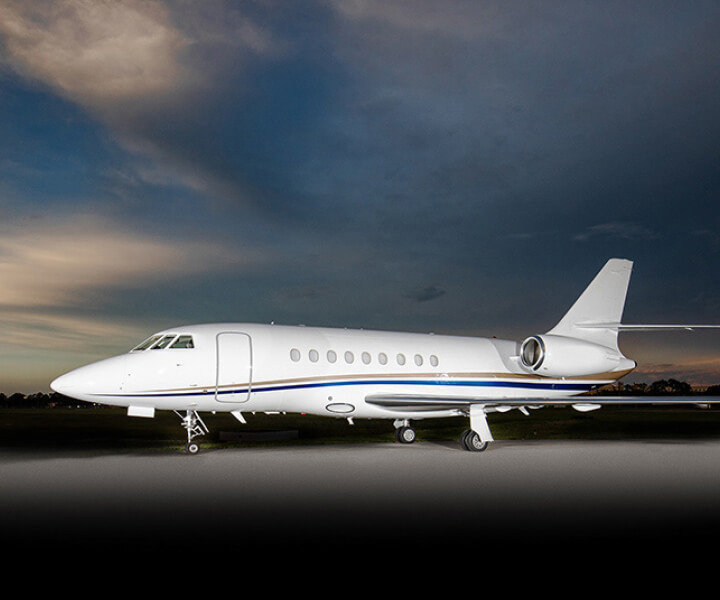 Find Your Next Aircraft
Plane Fax Daily Edition is emailed to you daily with an extensive inventory of available aircraft and aviation services listed by industry professionals and private owners. Signing up for the Daily Edition gives you access to a collection of aircraft and aviation services you may not otherwise find. Sign up today to buy and sell aircraft and promote your aviation services.
$19.95/per month + 2 FREE line ads (Cumulative)
Why Choose Plane Fax Daily Edition?
Off Market Aircraft Listed Daily.
Industry Professional Service Listings.
Acquisition requirements for aircraft, parts, services and more!
Plus two free line ads per month.
Receive Your Daily Edition