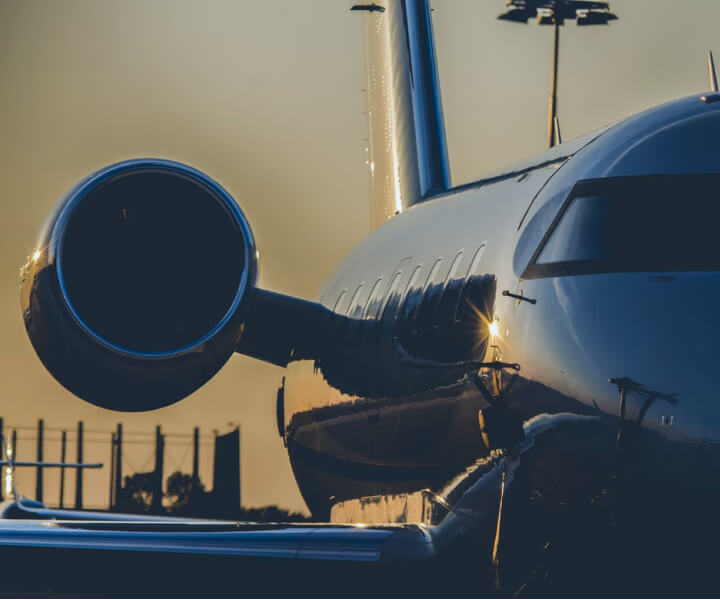 What Is a Plane Fax FAA Report?
Those interested in a particular aircraft can retrieve a government-sanctioned FAA, or Federal Aviation Administration, report containing information about the vehicle. However, these reports often lack crucial information collected by other agencies, such as the NTSB, and take up to two weeks for delivery. Plane Fax FAA Reports collate the ascertained information from these bodies into one comprehensive document and are delivered to your inbox within 48 hours. This saves you from buying multiple individual reports and provides you with an extensive breakdown of your desired aircraft's specifications and history.
Order Now
What Are Some of The Things Plane Fax FAA Reports Include?
Airworthiness Directives
Accident Reports
Import/Export Histories
Aircraft Specification
Ownership History
Service Difficulties
Order Now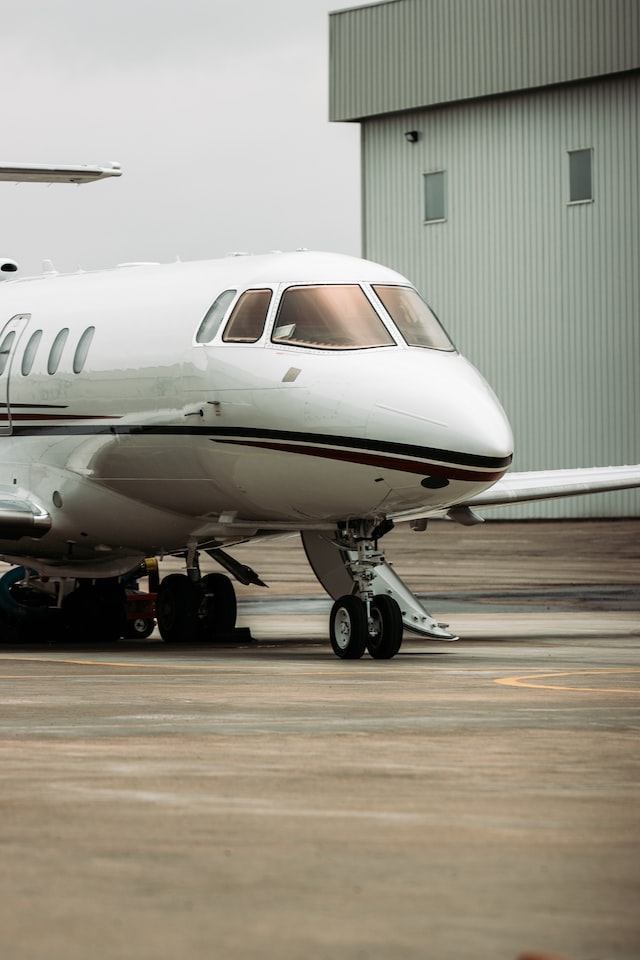 Why Choose Plane Fax FAA Reports?
Collation of multiple government-approved reports
View extensive specifications and stats
Better understand your aircraft
Access reports from an industry-trusted vendor