Original Flyer
Design
Access to Our
Mailing List
Skilled Design
Team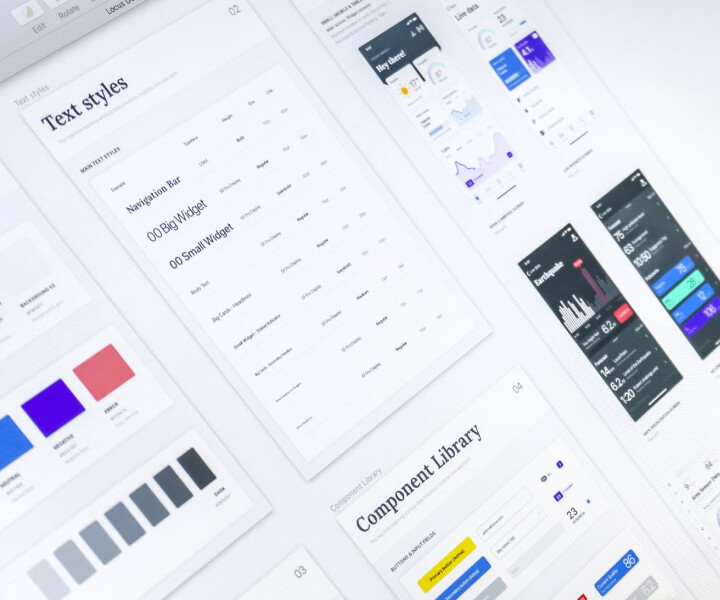 Design Your Flyer Today
If you need an original digital flyer created to advertise your aircraft or service, our team of designers will provide an industry-appropriate ad. We'll send your flyer to our marketing list, resulting in widespread exposure to eager buyers. Design slots are limited, so this service is provided on a first-come, first-serve basis.
Get Started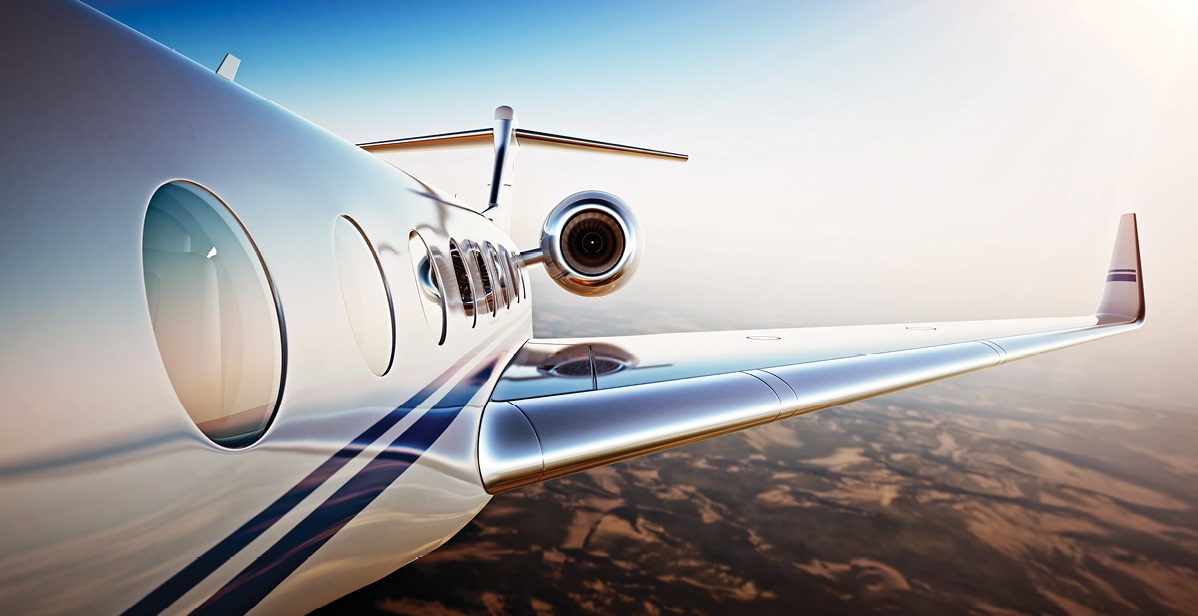 Why Choose Plane Fax Flyby Advertising Campaigns?
Comprehensive design and distribution.
Industry-leading aviation marketing.
Industry-appealing designs.
Flyby Ad Campaigns Pricing