Reach Thousands
Cost-Effective
Buy & Sell
Aircraft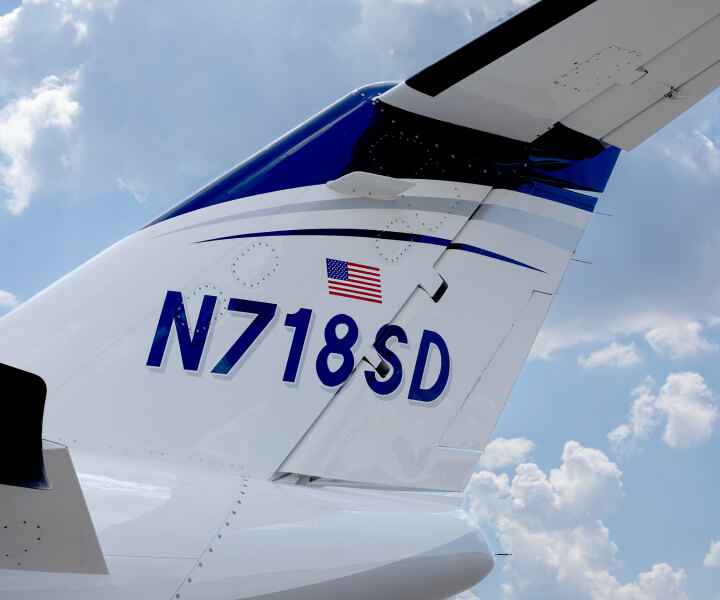 List Your Line Ad Today
Our mailing list comprises thousands of interested Dealers and Brokers who will notice your listing when you post a line ad in our Daily Edition. What's more, line ads are delivered immediately to Plane Fax Live subscribers, meaning there's no delay in getting your ad seen. Our line ad services are a cost-effective way to sell your aircraft or post acquisitions, services, and parts you need. Plane Fax aviation marketing is trusted by thousands of industry professionals across the world.
Get Started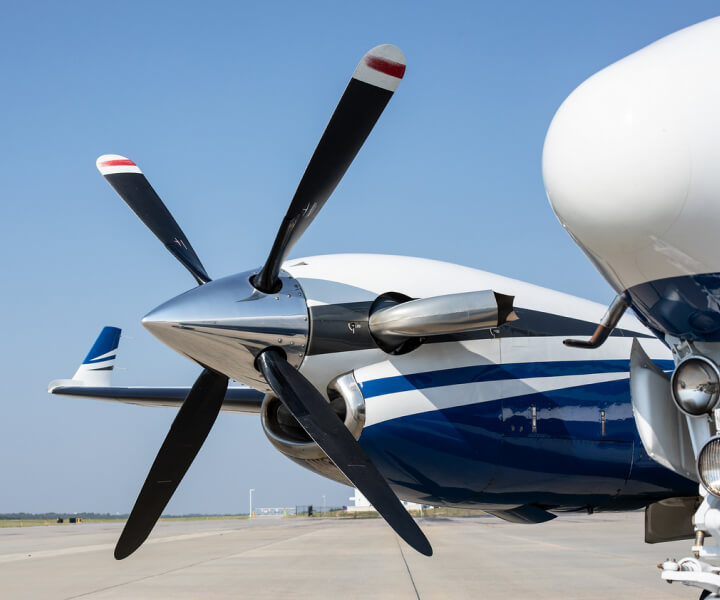 Why Choose Plane Fax Line Ads?
Advertise your aircraft to thousands of Dealers and Brokers.
Cost-effective aviation marketing option.
List acquisition requirements and inventory.
Promote your aviation services.
Line Ad Pricing
$20 Per Line
For $20, you get one line ad consisting of 80 characters plus your contact information. This is a recurring cost for each day your line ad appears in our Daily Edition.
$225 Package
Get 15 line ads placed in the Plane Fax Daily Edition for $225, a $75 savings.